Urban Sketching
I am an enthusiastic urban sketcher and a founder member of Lancashire Urban Sketchers. I enjoy the challenge of working outdoors capturing the ever changing street life and the hustle and bustle of the city. Urban sketching is the documenting of people and places in around the town in which we live, it is a social and documentary record and a fantastic way by which you can develop your observational drawing skills when perspective, scale and composition are keys to success.
Urban sketching is an art movement were participation is often shared with the people we draw and the other artists with whom we often participate, an activity very popular on social media with groups of artist of all ages and abilities meeting to draw and sketch. Following hellos and introductions at an agreed location artists will sketch on their own or in small groups before returning to the meeting point at an agreed time when artists will display their work often referred to as the 'share'. Typically photographs are taken and uploaded to social media. The purposes of urban sketching are to facilitate the meeting of artists to practise their creativity and learn from others whilst enjoying the social aspect of meeting with other like minded people. There is also the benefit of members of the public seeing artists at work and having the opportunity to talk with and share in their enjoyment of being creative, of doing something other than watching a tablet screen, or other isolate none productive, consuming pastime.
If you are inspired by the thought of urban sketching or you wish to learn more please contact me or investigate the social media outlets featuring urban sketching. You will be assured a warm welcome and positive encouragement.
Visit the many urban sketching pages on social media.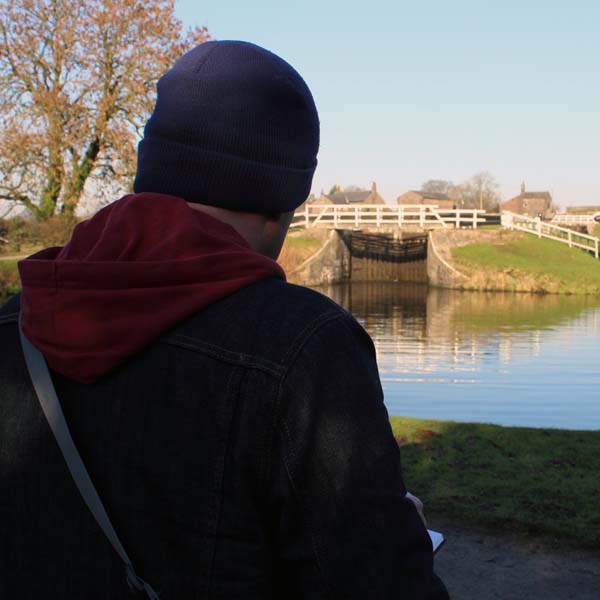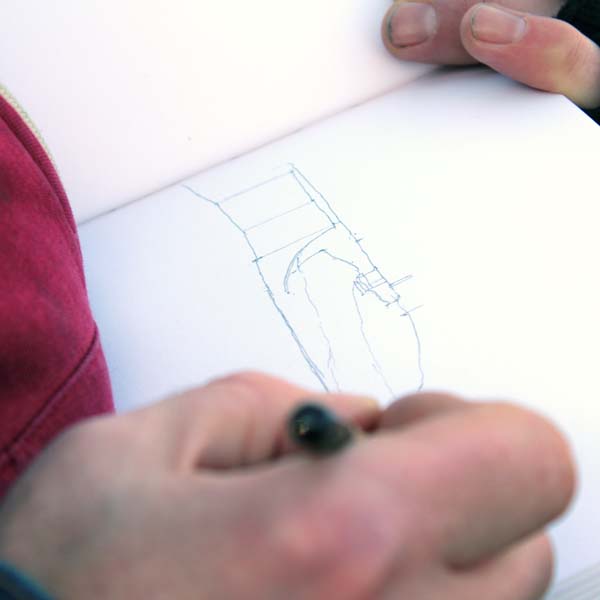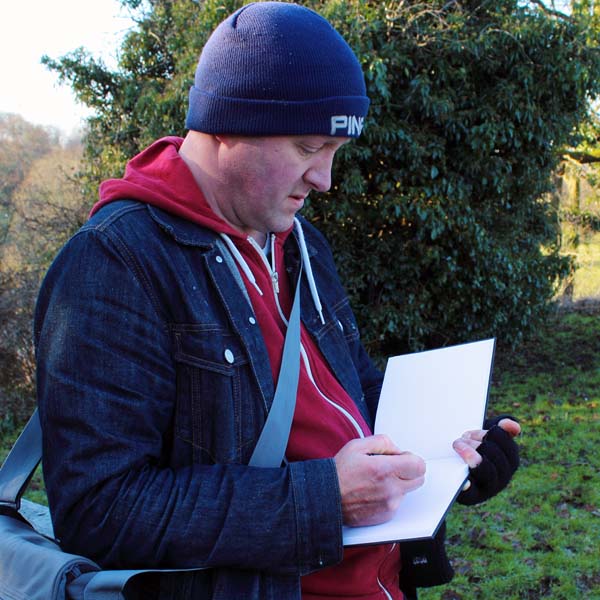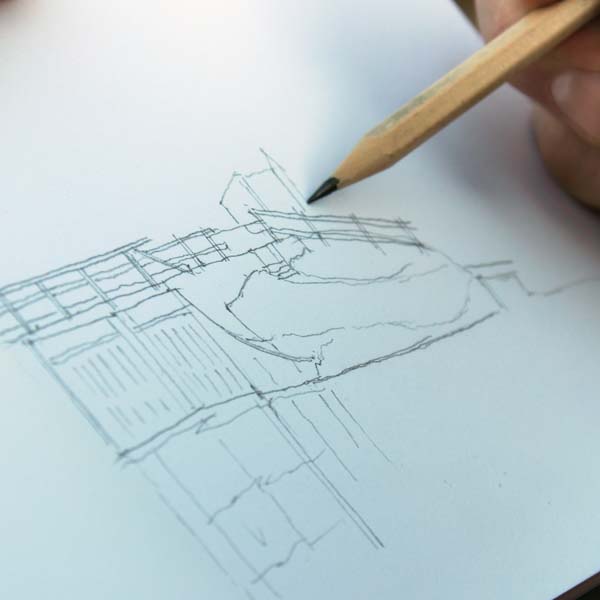 Urban Sketch Gallery
Click on an image to enlarge